Divorce Financial Planning for International Expatriates
Providing financial clarity, support & expertise at a vulnerable time
Personalised, award-winning financial advice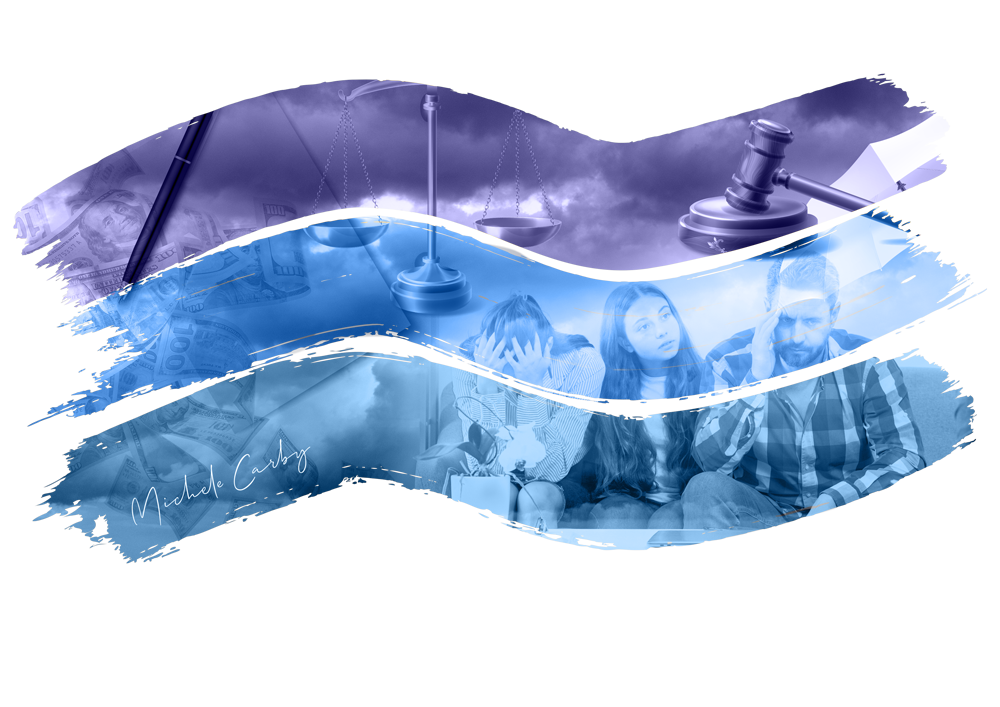 Clarity
On the estate & financial implications of settlement proposals
Support
In  your corner, working solely for you
International Expertise
Access to Michele's worldwide network of financial experts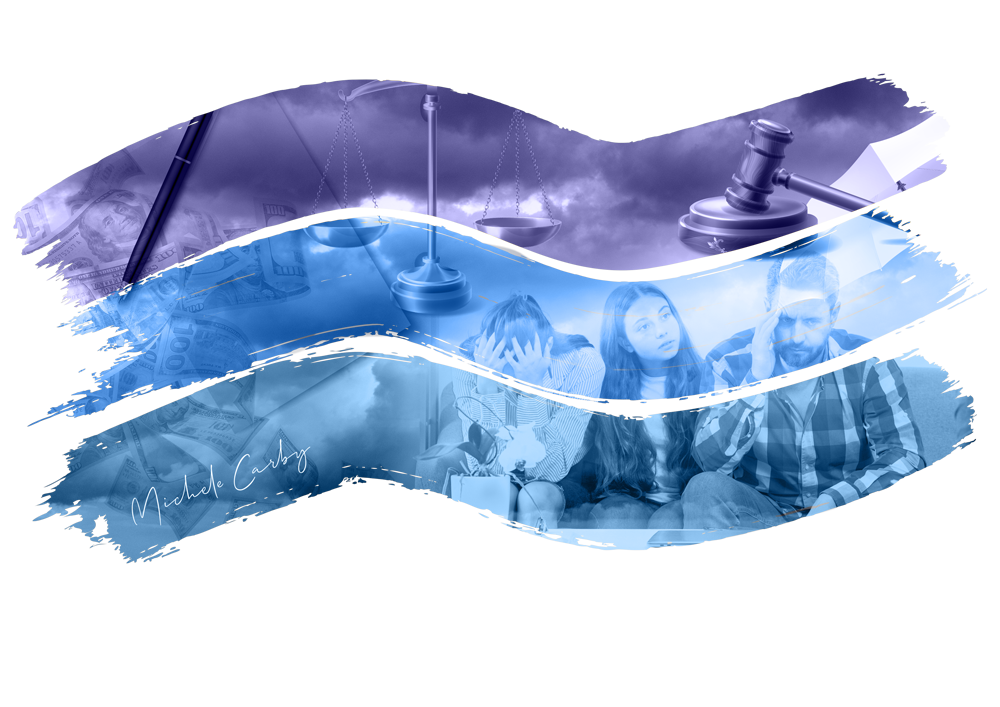 Divorce Financial Planning for International Expatriates
Divorce is difficult every which way, but solely from a financial perspective, it is a time when both parties feel vulnerable and exposed. Uncertainty and concern about the financial settlement means that professional financial and legal representation is advisable in many cases.
An accurate financial picture of an estate can take some untangling, particularly when assets are held in different international regulatory jurisdictions. This is one way Michele can help.
Michele offers clients going through a divorce a broad range of financial services and support. If you think she can help you, please get in touch.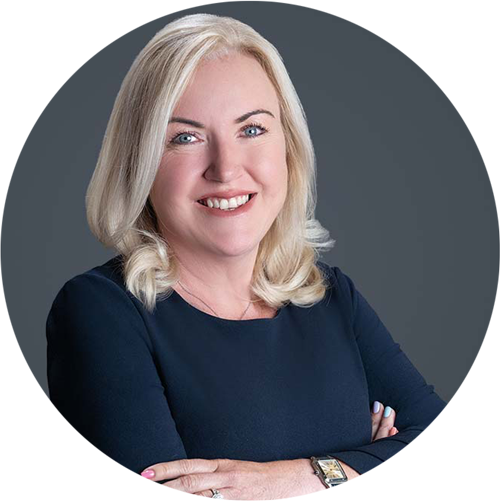 International Investments' Woman of the Year
Financial & Investment Advice For Global Expatriates
Welcome to the Michele Carby Practice
I am a highly experienced financial adviser with licences in the UK, Hong Kong, South Africa and the United Arab Emirates. My team and I are based in Dubai, but our clients are spread around the world. We assist our clients with all aspects of financial planning, helping them organise their financial affairs and help grow and protect their wealth.
Each and every client has different needs depending on their personal circumstances. This defines our approach, adding value over many years where and when it is required.
If you would like that kind of personal attention to your financial affairs please get in touch.

International Investments' Woman of the Year

International Financial Planning
Serving global citizens
Our clients are expatriates from a breathtakingly diverse mixture of nationalities, backgrounds, cultures and wealth levels. They share a common need for financial solutions adapted to the international lifestyles they lead. 
We favour long term relationships to help our clients anchor their financial lives. As our relationship grows, we can help anticipate their needs and adapt to any changing circumstances, allowing them to grow their wealth and reach their financial goals wherever their lives take them.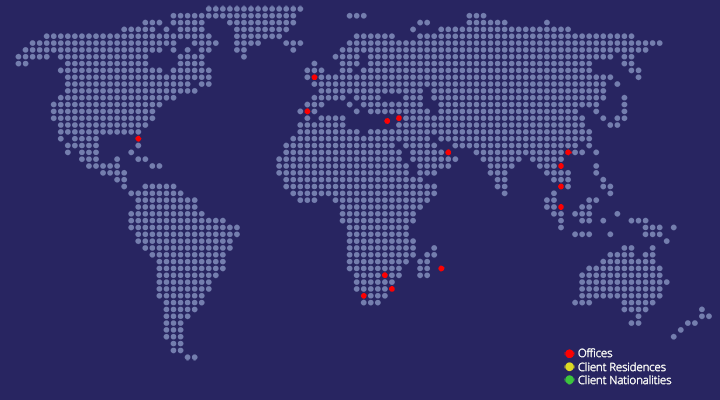 Financial Planning Webinars
Make better informed financial decisions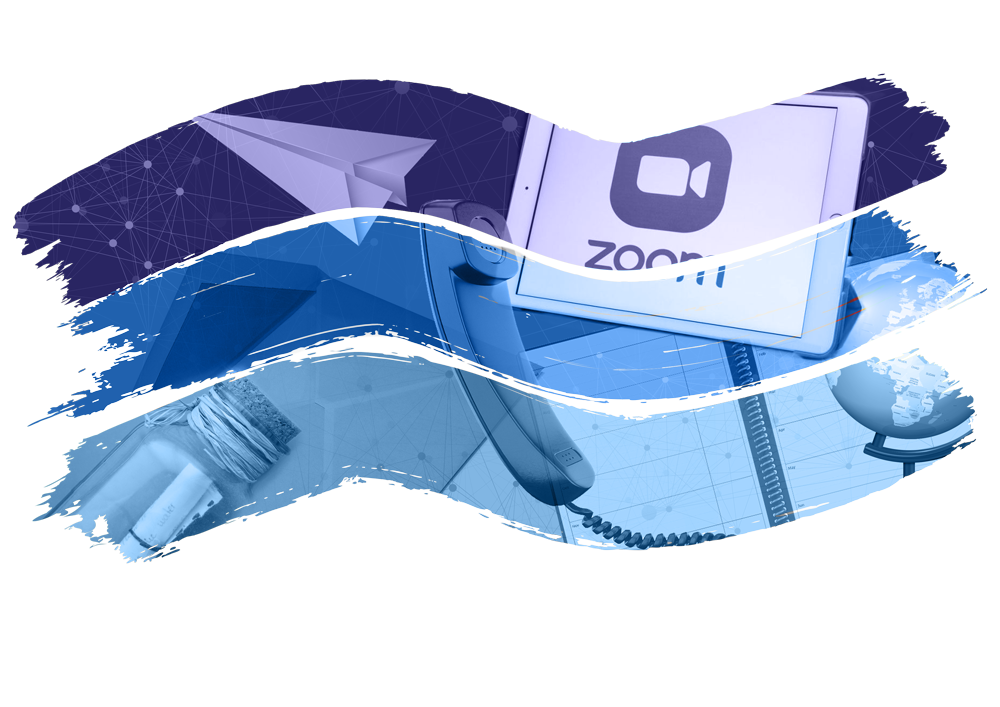 Keep Informed & Up To Date
If you would like to receive our regular updates please subscribe: