Financial Planning for British Expatriates
Get the best advice on how to grow and protect your wealth while living overseas
Award winning financial advice for UK expats

Financial Planning
Benefit from years of expertise supporting UK expats
International Investments
Access tried and tested, tax-efficient, UK compliant solutions
Bespoke Solutions
Customised to your personal requirements & circumstances

Financial Planning for UK Expatriates
UK expats face a unique set of financial challenges resulting from their global lifestyles. On the flip side, many British citizens working overseas can significantly increase their wealth, often to a life-changing degree.
Michele spent much of the formative years of her career working in London advising private clients, and it allowed her to build a comprehensive knowledge of the UK market. When she moved to Hong Kong and, in 2015 to Dubai, she extended that expertise by helping British expatriates plan their finances.
She retains many UK clients today, personally advising them as their needs change wherever in the world they travel.
If you are looking for dedicated attention to your financial affairs, why not speak to Michele herself?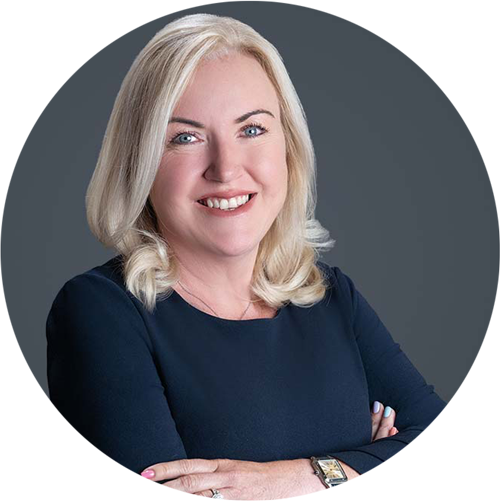 International Investments' Woman of the Year
Financial & Investment Advice For Global Expatriates
Welcome to the Michele Carby Practice
I am a highly experienced financial adviser with licences in the UK, Hong Kong, South Africa and the United Arab Emirates. My team and I are based in Dubai, but our clients are spread around the world. We assist our clients with all aspects of financial planning, helping them organise their financial affairs and help grow and protect their wealth.
Each and every client has different needs depending on their personal circumstances. This defines our approach, adding value over many years where and when it is required.
If you would like that kind of personal attention to your financial affairs please get in touch.

International Investments' Woman of the Year

International Financial Planning
Serving global citizens
Our clients are expatriates from a breathtakingly diverse mixture of nationalities, backgrounds, cultures and wealth levels. They share a common need for financial solutions adapted to the international lifestyles they lead. 
We favour long term relationships to help our clients anchor their financial lives. As our relationship grows, we can help anticipate their needs and adapt to any changing circumstances, allowing them to grow their wealth and reach their financial goals wherever their lives take them.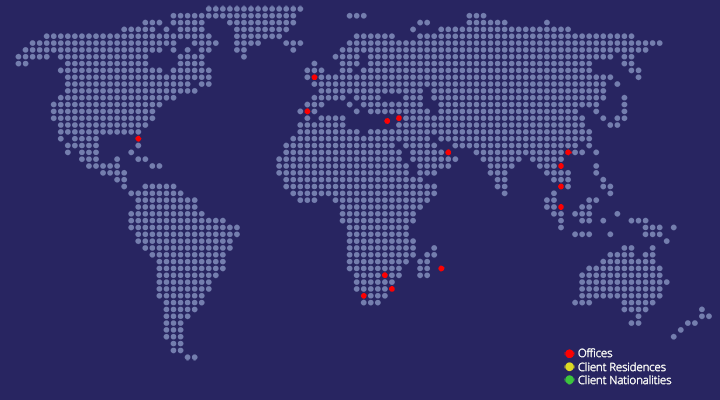 Financial Planning Webinars
Make better informed financial decisions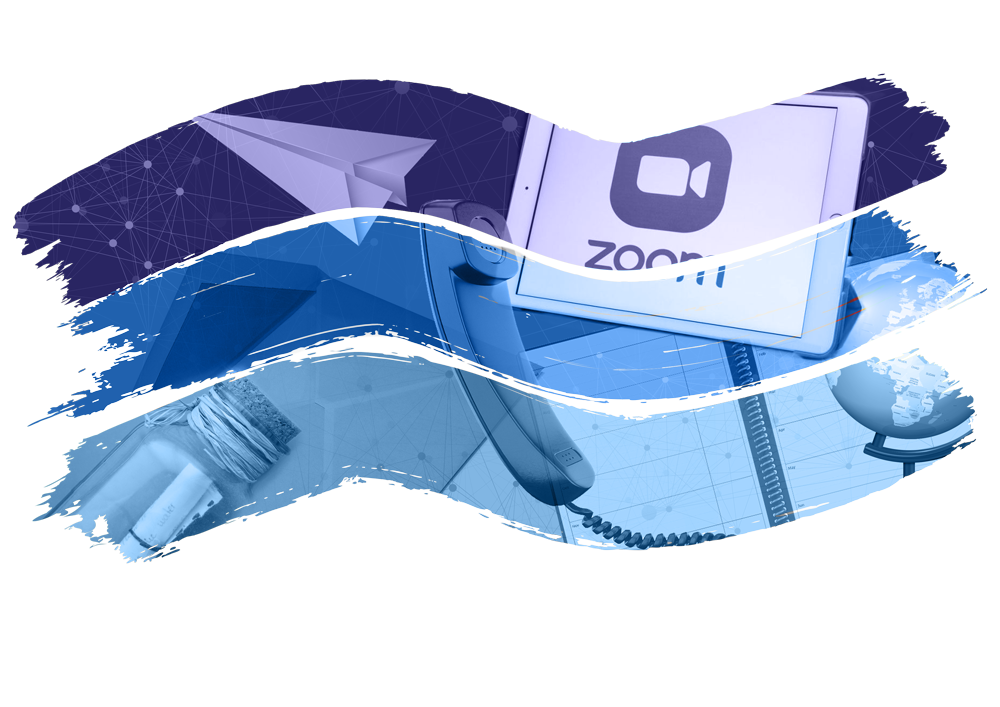 Keep Informed & Up To Date
If you would like to receive our regular updates please subscribe: