Trusts & Tax Planning for Global Expatriates
Dependable financial solutions for global citizens regardless of complexity
Personalised, award-winning financial advice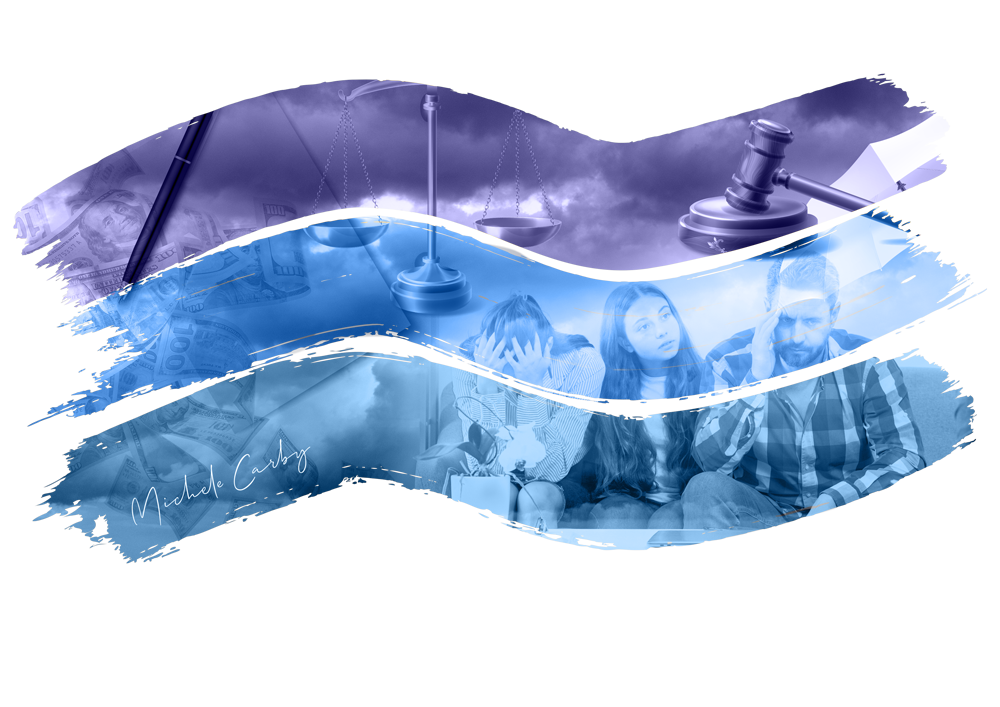 Knowledge Network
Access specialist advice from our worldwide professional network
Legal & Compliance
Ensure all relevant jurisdictions are covered in complex cases
Bespoke Solutions
Tailormade solutions for you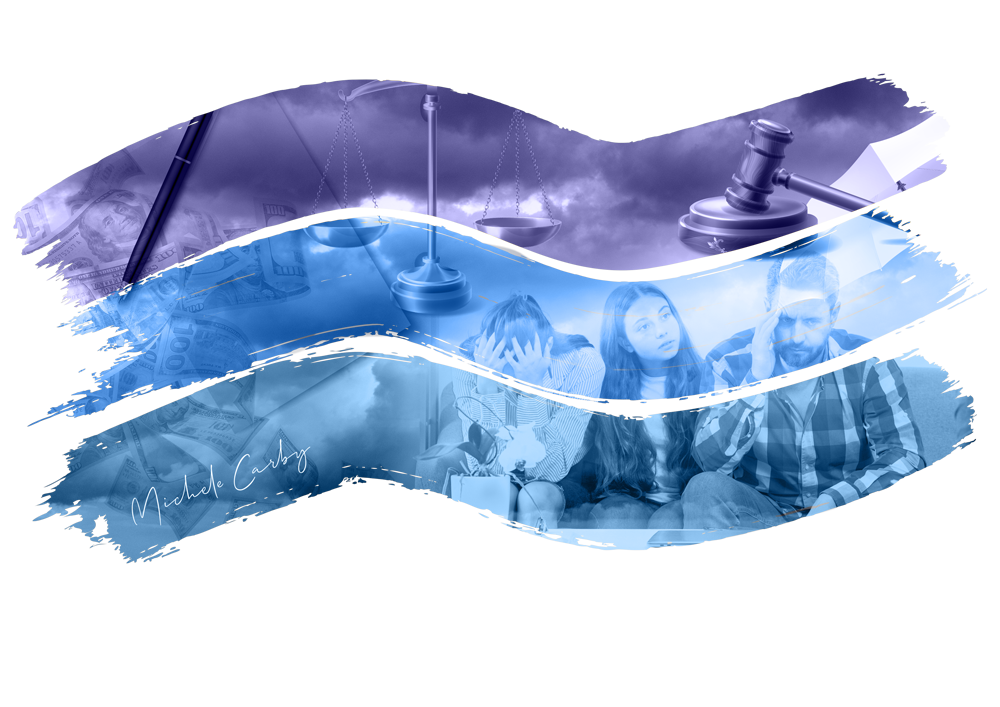 Trusts & Tax Planning Services for International Expatriates
Trusts establish legal protection for assets. They have many different uses, and there are multiple considerations that go into every document. Each one is individual to its purpose and requires personal attention.
While lawyers will draft a trust, we assist our clients with the financial side, ensuring the assets and the relevant regulatory jurisdictions are correctly identified. Due to the international nature of our clients' affairs, this can sometimes be quite complex, and we help sort it out.
Not all trusts are complex, and they are commonly used for tax planning and beneficiary protection.
If you are looking to set up a trust or would like to know whether they offer a financial solution for you, speak to Michele.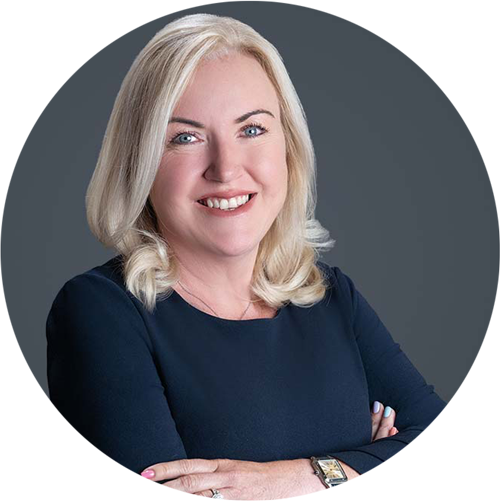 International Investments' Woman of the Year
Financial & Investment Advice For Global Expatriates
Welcome to the Michele Carby Practice
I am a highly experienced financial adviser with licences in the UK, Hong Kong, South Africa and the United Arab Emirates. My team and I are based in Dubai, but our clients are spread around the world. We assist our clients with all aspects of financial planning, helping them organise their financial affairs and help grow and protect their wealth.
Each and every client has different needs depending on their personal circumstances. This defines our approach, adding value over many years where and when it is required.
If you would like that kind of personal attention to your financial affairs please get in touch.

International Investments' Woman of the Year

International Financial Planning
Serving global citizens
Our clients are expatriates from a breathtakingly diverse mixture of nationalities, backgrounds, cultures and wealth levels. They share a common need for financial solutions adapted to the international lifestyles they lead. 
We favour long term relationships to help our clients anchor their financial lives. As our relationship grows, we can help anticipate their needs and adapt to any changing circumstances, allowing them to grow their wealth and reach their financial goals wherever their lives take them.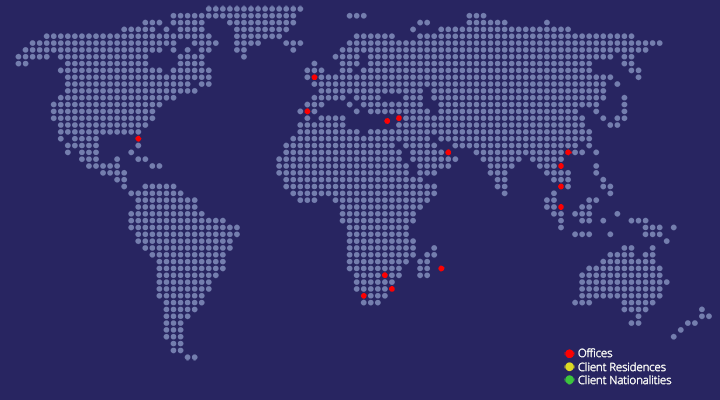 Financial Planning Webinars
Make better informed financial decisions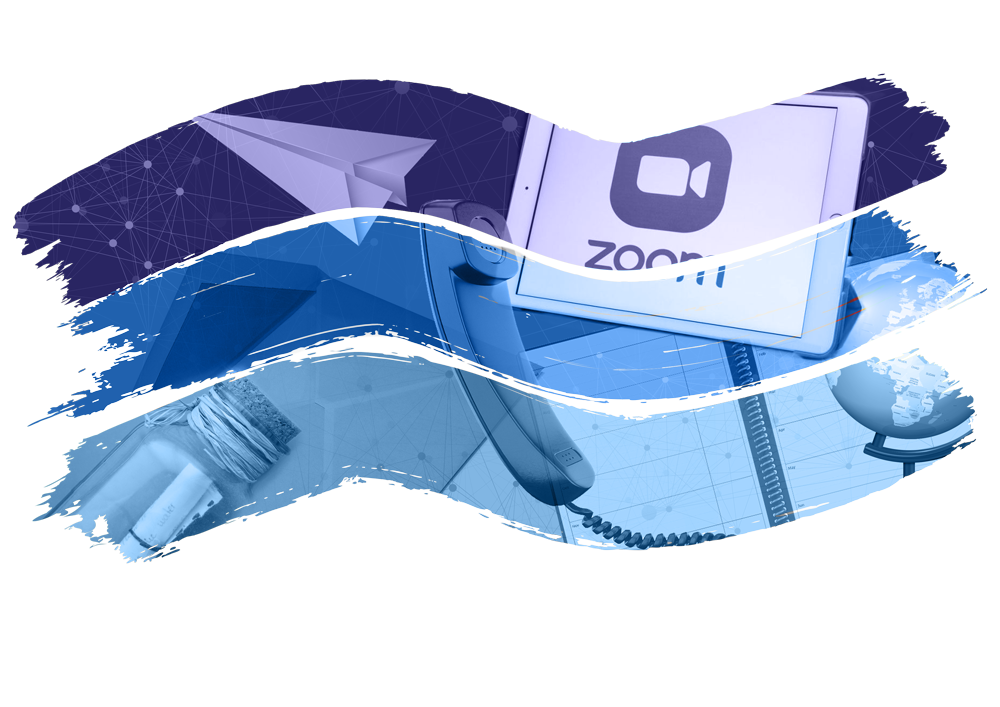 Keep Informed & Up To Date
If you would like to receive our regular updates please subscribe: