Property Investment for Global Expatriates
Build and protect your wealth by investing in bricks and mortar
Personalised, award-winning investment advice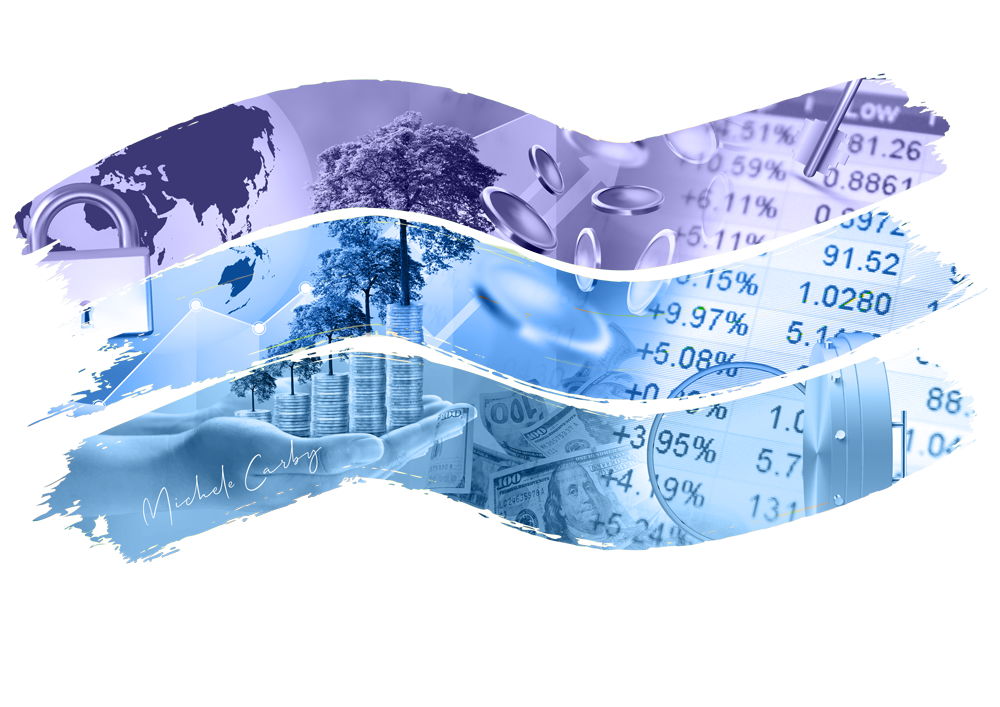 Growth & Income
Receive regular rental revenue & benefit from capital growth
Mortgages & Financing
Leverage your assets to finance your property portfolio
Worldwide Opportunities
Select from a range of prime international real estate developments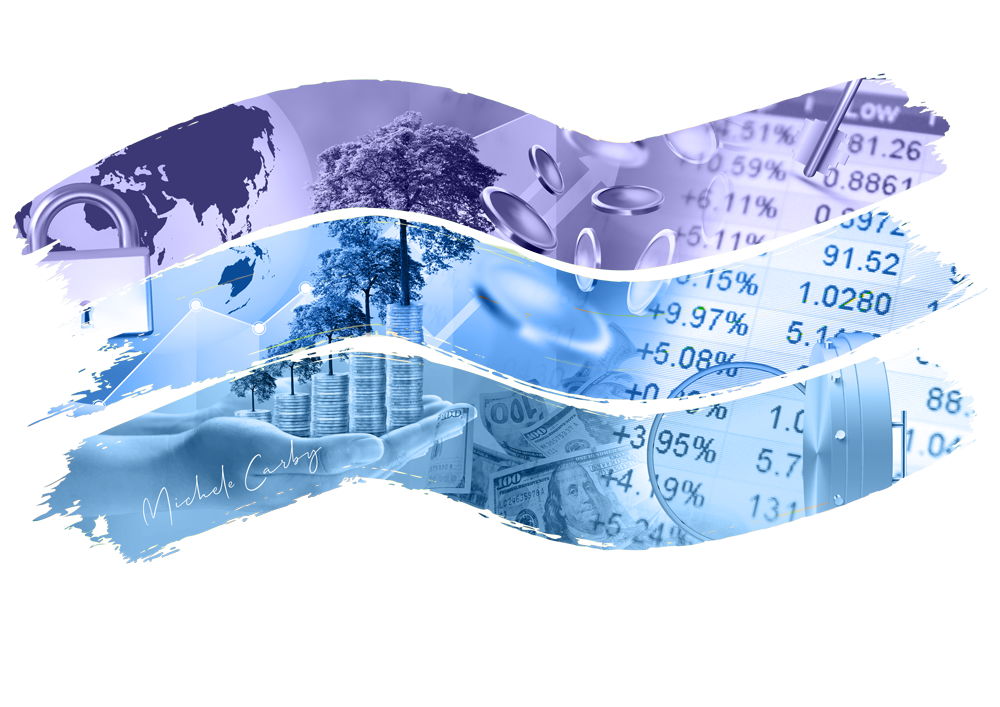 Property Investment Services for International Expatriates
Property investments appeal to many people. A sense of security comes from holding wealth in physical property and its potential to provide both regular income and capital growth is an attractive proposition.
We offer a range of international real estate investment opportunities, from affordable new build developments in areas with high rental demand to landmark projects in some of the world's leading cities. So whether you are just starting in property investment or already have a substantial portfolio, we can help.
We can also help secure international mortgages. We have a panel of regulated lenders offering attractive terms, enabling ambitious property investors to build significant portfolios of properties.
If you would like to know more, please get in touch.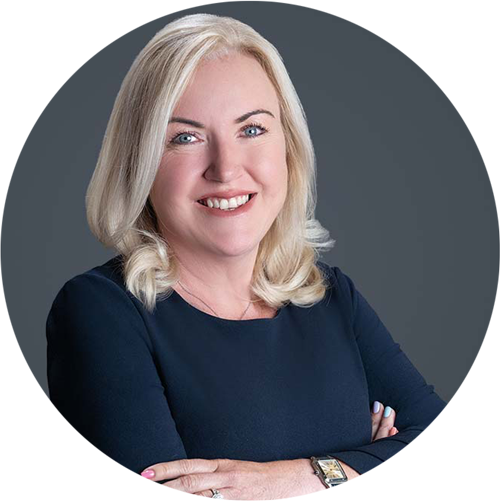 International Investments' Woman of the Year
Financial & Investment Advice For Global Expatriates
Welcome to the Michele Carby Practice
I am a highly experienced financial adviser with licences in the UK, Hong Kong, South Africa and the United Arab Emirates. My team and I are based in Dubai, but our clients are spread around the world. We assist our clients with all aspects of financial planning, helping them organise their financial affairs and help grow and protect their wealth.
Each and every client has different needs depending on their personal circumstances. This defines our approach, adding value over many years where and when it is required.
If you would like that kind of personal attention to your financial affairs please get in touch.

International Investments' Woman of the Year

International Financial Planning
Serving global citizens
Our clients are expatriates from a breathtakingly diverse mixture of nationalities, backgrounds, cultures and wealth levels. They share a common need for financial solutions adapted to the international lifestyles they lead. 
We favour long term relationships to help our clients anchor their financial lives. As our relationship grows, we can help anticipate their needs and adapt to any changing circumstances, allowing them to grow their wealth and reach their financial goals wherever their lives take them.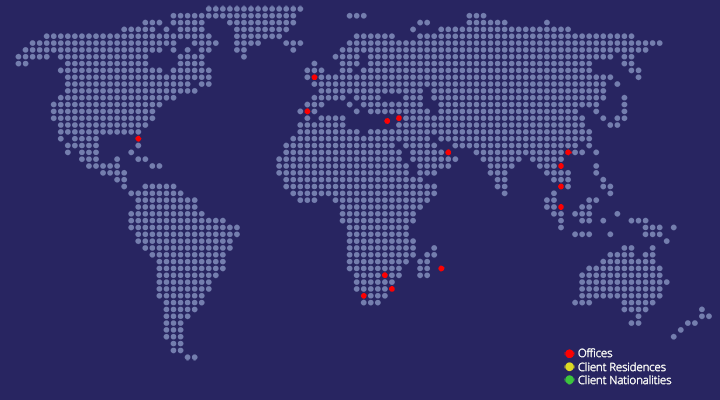 Financial Planning Webinars
Make better informed financial decisions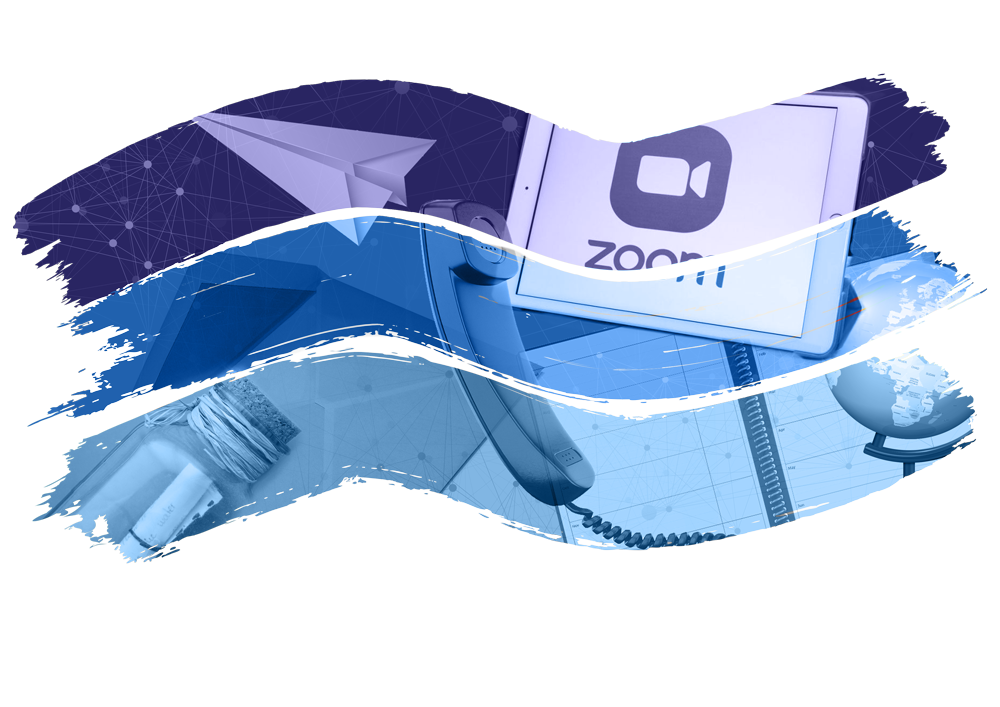 Keep Informed & Up To Date
If you would like to receive our regular updates please subscribe: