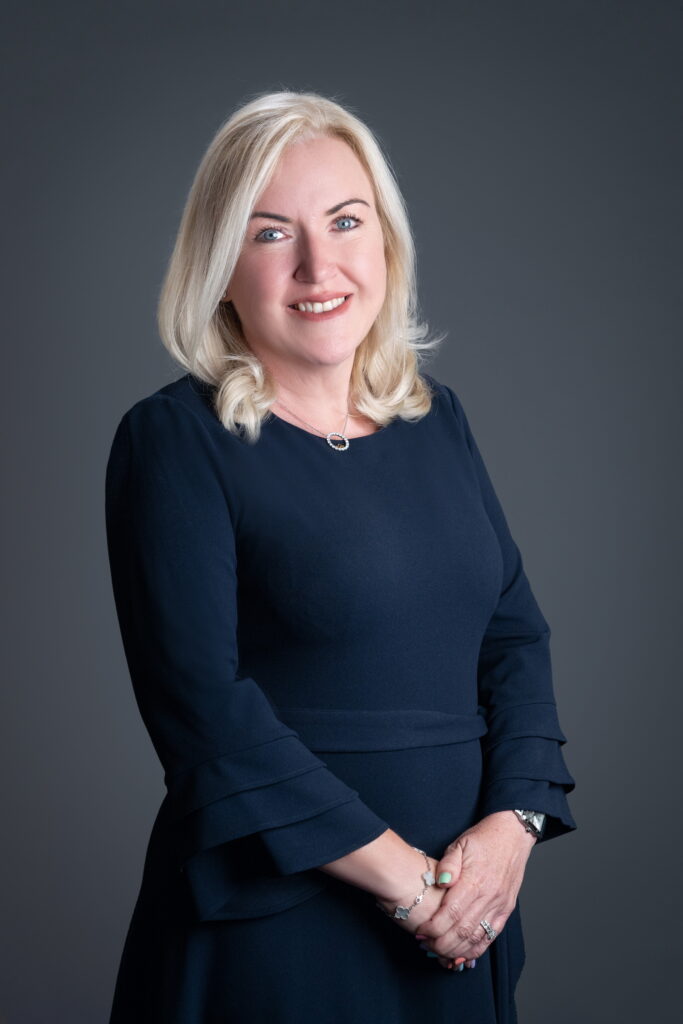 Managing Partner
Highly qualified, vastly experienced and enormously knowledgeable, Michele Carby is one of the world's leading expatriate financial advisers.
Originally from Durban, South Africa – Michele graduated from the University of Natal with a B.Proc(Law) degree before embarking on her highly successful career within the financial services sector.
She began her career in South Africa before moving to London in 1999. She specialised in working with high net worth clients for some of the UK's most reputable financial companies, including Lloyds TSB and St. James's Place Wealth Management. In 2011 she was invited to join the Asian based Infinity Financial Services Group, and oversaw the opening of a new office in Hong Kong as CEO and Director.
In 2015, Michele moved to Dubai to join Holborn Assets as a Managing Partner and was named their Top Global Financial Adviser in each of the past four years. In 2020, Michele was highly commended as 'Women of the Year' in the International Investment Awards.
Michele is a member of The Personal Finance Society & Chartered Institute of Insurers in the United Kingdom. In addition, she holds a Diploma in Financial Planning and a Tax, Trust & Estate Planning Qualification and the respective Hong Kong & South African Qualifications.
Michele is based in Dubai, where she offers advice on a full range of financial planning issues, including pensions, investments and insurance. She is a great believer in providing bespoke solutions for every individual client to suit their unique circumstances. She also believes in maintaining long term personal relationships with her clients, which ensure consistency of advice to help them grow their wealth over the long term. Michele's clients have worked with her for many years and are located around the world.
Michele is dedicated to improving financial literacy and broadcasts her Expat Finance Today webinars regularly to inform expatriates on global financial planning issues.
Read more about Michele, her practice and what Michele's clients say about her in the links below.