Residency & Citizenship by Investment
Unlock opportunities, family security & global mobility with the world's leading programmes
Professional international passport and residency services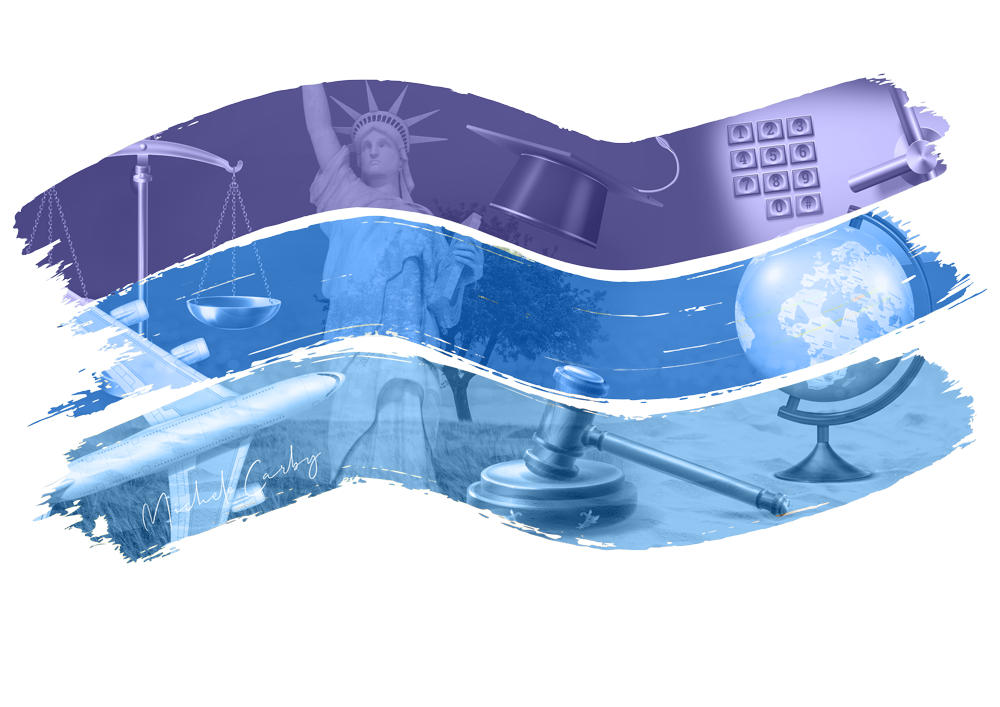 Unlock Potential
Access high-quality education, health care, career, and business opportunities.
Family Security
Full benefits event for your spouse, children & in some cases, grandparents included.
A Seamless Process
Our dedicated professional passport team will guide you from application to passport.
Residency, Citizenship by Investment & Second Passport Services
Every year we help hundreds of families access international residency rights and nationalities through official citizenship by investment programmes, opening up a new world of opportunity for their families.
Our Residency & Citizenship by Investment (RCIB) options are all officially approved programmes and our dedicated passport team will help prepare and monitor your application from start to finish.
These investment programmes designed to attract talented entrepreneurs, innovators and inward investment. The terms and conditions vary significantly between programmes but generally require applicants to invest a minimum of $200,000 and significantly more for some of the most attractive programmes. In most cases, investors can expect a return on their investment, excluding donation programmes.
If you would like to know more, please contact Michele.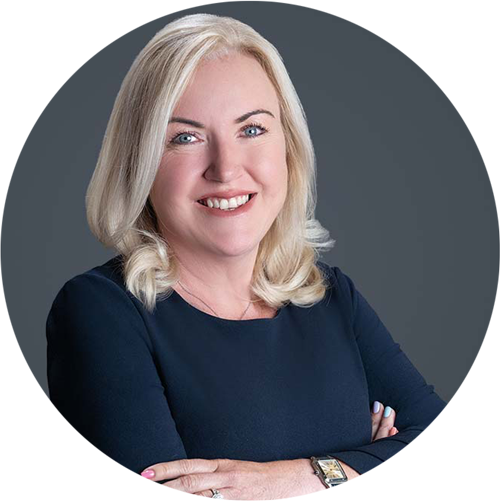 International Investments' Woman of the Year
Financial & Investment Advice For Global Expatriates
Welcome to the Michele Carby Practice
I am a highly experienced financial adviser with licences in the UK, Hong Kong, South Africa and the United Arab Emirates. My team and I are based in Dubai, but our clients are spread around the world. We assist our clients with all aspects of financial planning, helping them organise their financial affairs and help grow and protect their wealth.
Each and every client has different needs depending on their personal circumstances. This defines our approach, adding value over many years where and when it is required.
If you would like that kind of personal attention to your financial affairs please get in touch.

International Investments' Woman of the Year

Our Residency & Citizenship Programmes
















Financial Planning Webinars
Make better informed financial decisions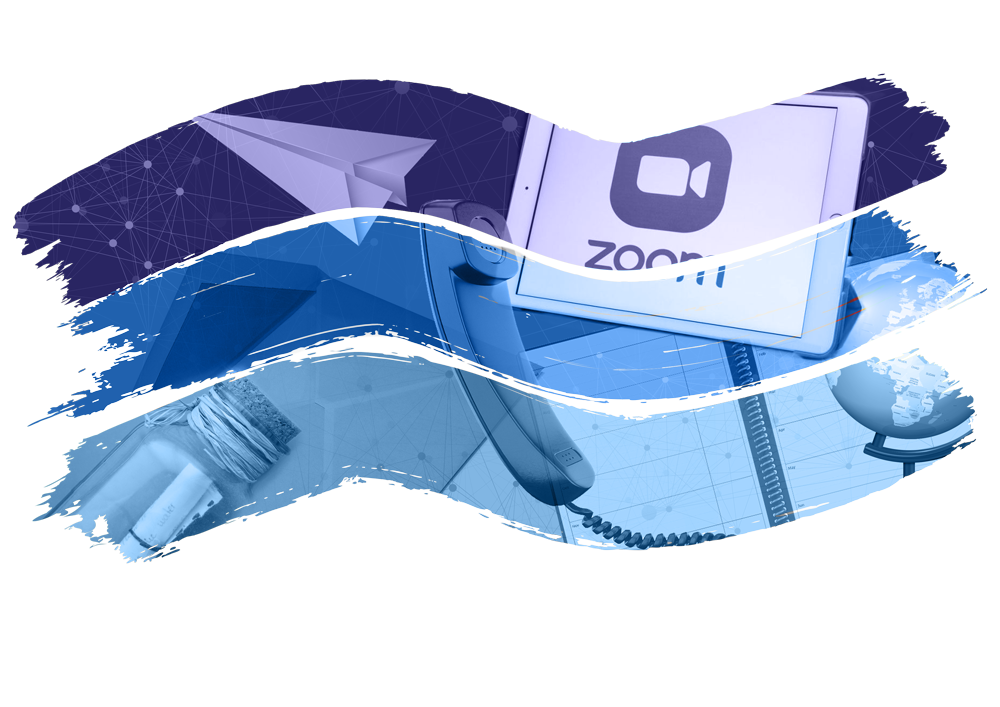 Keep Informed & Up To Date
If you would like to receive our regular updates please subscribe: