Sheldon Court is a high quality office to residential conversion in Birmingham of 64 units spread across two blocks. One and two bedroom apartments are available are priced from £130,000 to £207,000. The apartments are designed for modern living and benefits from a fully fitted kitchen, luxury bathrooms and dedicated parking. The development represents an opportunity for property investors to benefit from capital growth and rental yields over 5%.
Sheldon Court is surrounded by green landscapes, a stone's throw from Sheldon Country Park. It is situated 10 minutes south of Birmingham City Centre and surrounded by a superb range of transport connections, including superb motorway links, Birmingham International Airport and Curzon Street Station on the proposed HS2 link for a fast rail link to London.
The development is positioned perfectly to benefit from the £4bn value added by the creation of The Hub. The Hub is home to a number of key stakeholders, including world-class economic assets such as the NEC, Birmingham Airport, Jaguar Land Rover and Birmingham Business Park, as well as the 340 acre Arden Cross development site, which will host the HS2 Interchange Station, as well as business, leisure and residential uses. It is also at the centre of the UK's transport networks, placing 75% of the UK's population within a three-hour drive time. The UGC will bring together the aspirations of stakeholders within the area to create a unified framework for growth and development within The Hub.
HS2 Interchange Station Arden Cross creating 22,000 new jobs by 2028.
£500 million expansion of Birmingham Airport
Birmingham Business Park hosts 8,000 professional employees.
Birmingham International Station expansion plan Jaguar Land Rover UK's largest car maker.
Birmingham Airport has 9 Million passengers flying to 80 destinations annually.
Birmingham N.E.C hosting 850 events attracting 6 million visitors per year.
More information on The Hub is available here
These units are very attractively priced for investors and can be reserved with a deposit of £5,000, 20% is due on exchange of contracts with the balance due on completion in December/January 2021. Financing can be arranged for interested parties.
For further details and a full prospectus please email me at [email protected] or call me direct on +971 50 618 6463.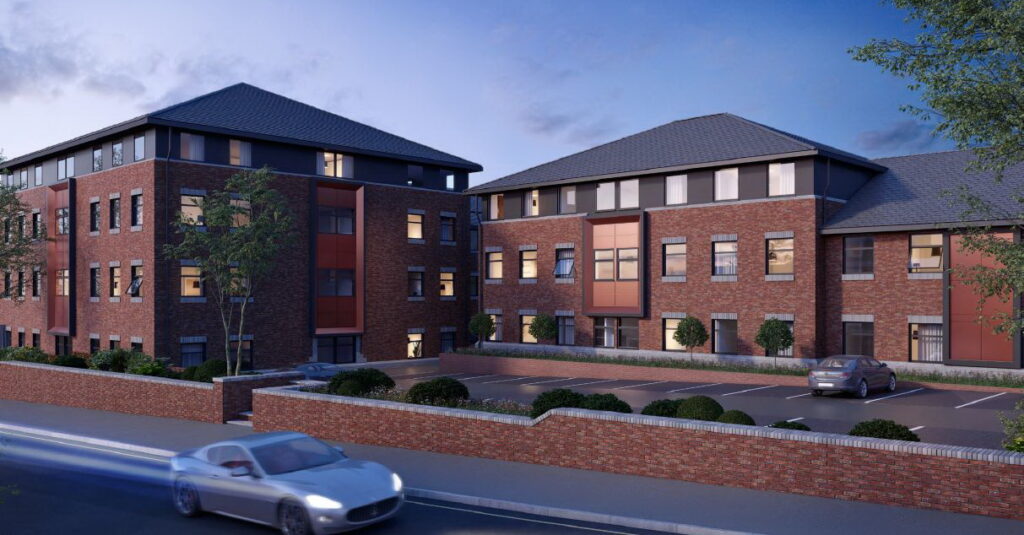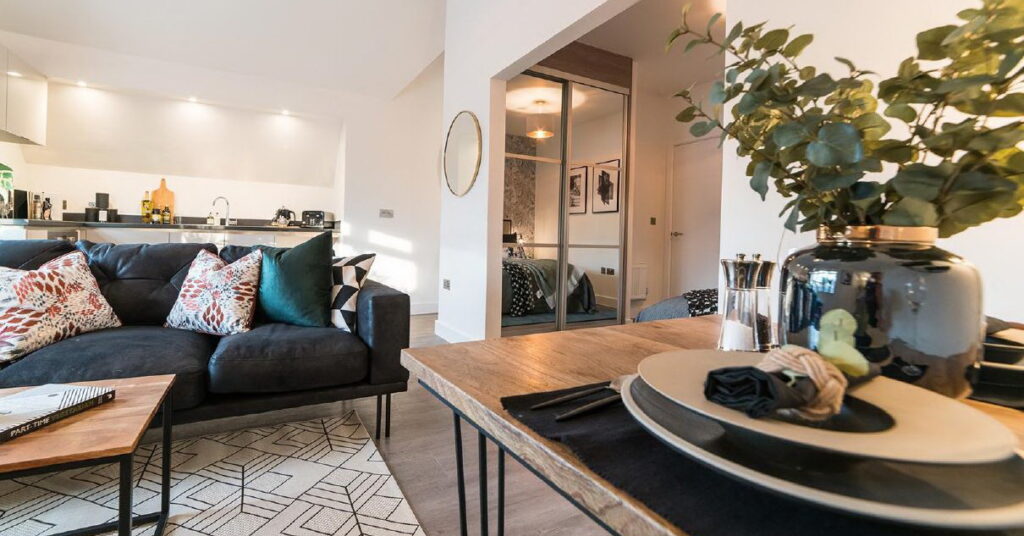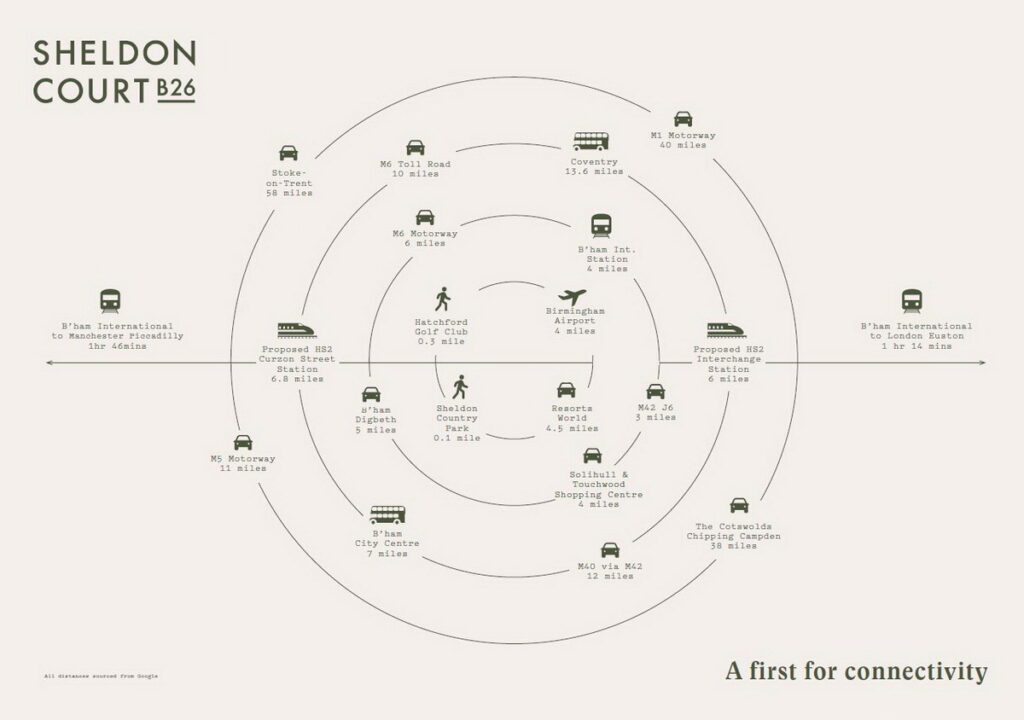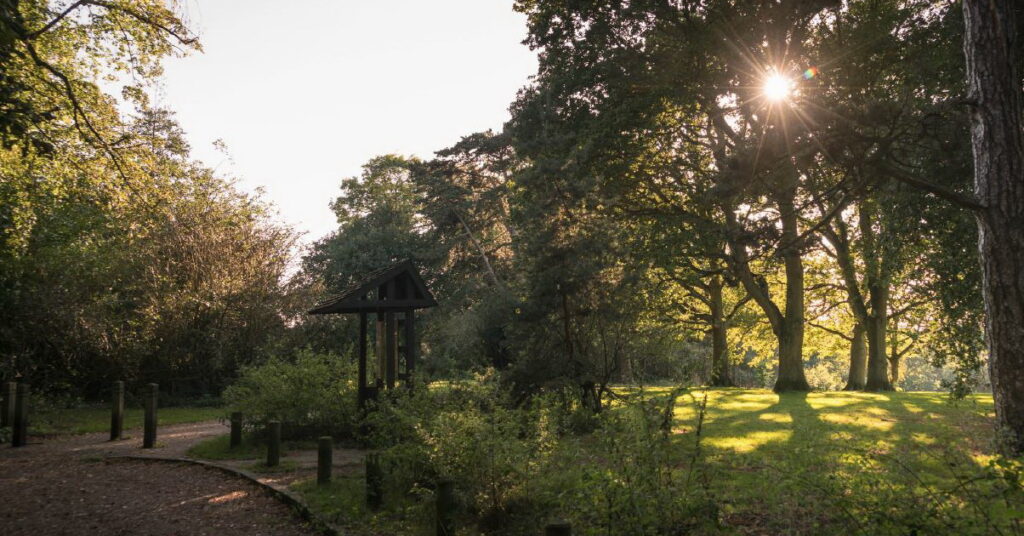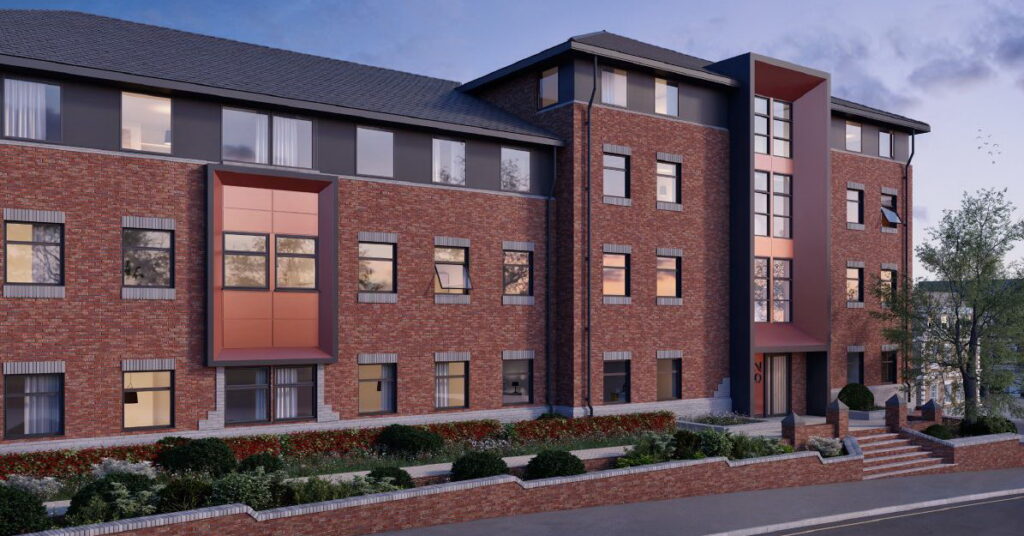 For more information, please contact Michele Carby at Holborn Asset Management on Call: +971 50 618 6463 and on e-mail at [email protected]