The Michele Carby Practice
Personalised financial solutions designed to meet your goals.
Award winning financial planning for global expatriates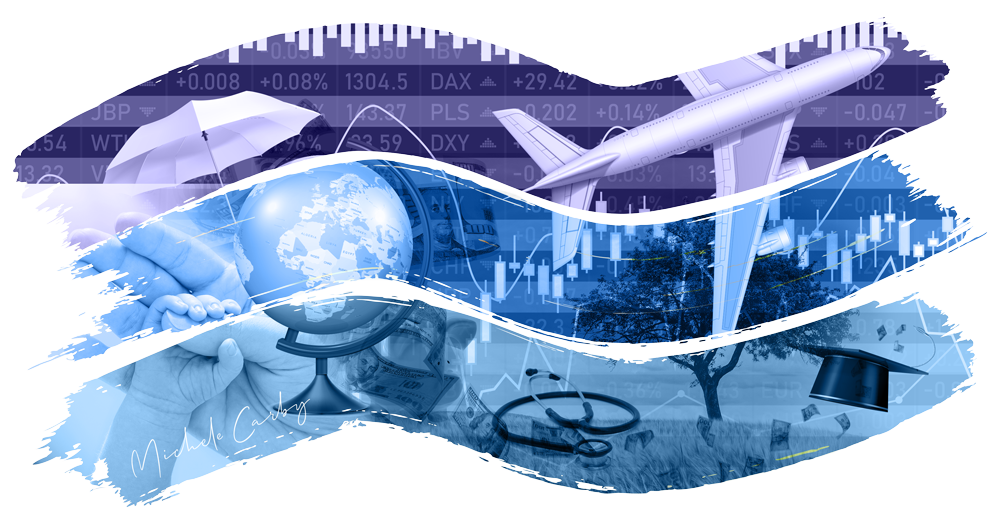 Financial Planning
Chart a path to a better financial future.
Bespoke Solutions
Worldwide Portability
Experienced & Qualified
Award Winning
Investment Management
Tailor your
investments to
your needs
Personalised Strategies
Income & Growth
Fully Regulated
Regular Reviews
Wealth Protection
Financial security
for you & your
family
Asset Management
Worldwide Insurance
Residency & Passports
Legacy Planning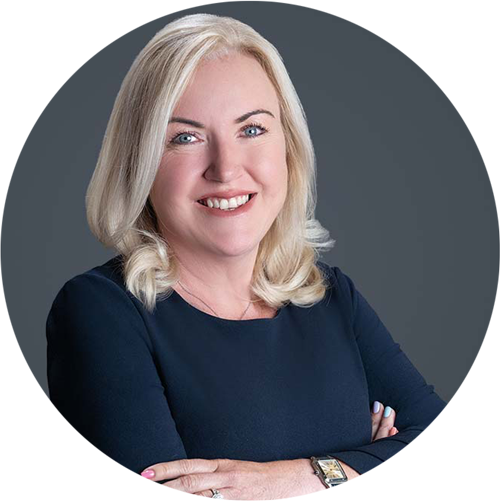 International Investments' Woman of the Year
Financial & Investment Advice For Global Expatriates
Welcome to the Michele Carby Practice
I am a highly experienced financial adviser with licences in the UK, Hong Kong, South Africa and the United Arab Emirates. My team and I are based in Dubai, but our clients are spread around the world. We assist our clients with all aspects of financial planning, helping them organise their financial affairs and help grow and protect their wealth.
Each and every client has different needs depending on their personal circumstances. This defines our approach, adding value over many years where and when it is required.
If you would like that kind of personal attention to your financial affairs please get in touch.

International Investments' Woman of the Year

International Investment
Partner & Senior Investment Strategist
Payal is a full Partner in the Michele Carby Practice. She works directly with clients on their investment strategy and personally manages over $130mn of client assets.
After graduating from the London School of Economics, Payal worked as an investment analyst at Goldman Sachs before moving to Dubai to join Holborn Assets.
Payal's investment philosophy is not to attempt to outsmart the markets but to stay in sync with them. In practice, this means shadowing the market in terms of risk at any given time but looking for the additional value available by applying a blend of active management, detailed market analysis and knowledge. This strategy has been historically successful in providing our savers and investors with above average market returns that stay within their risk parameters.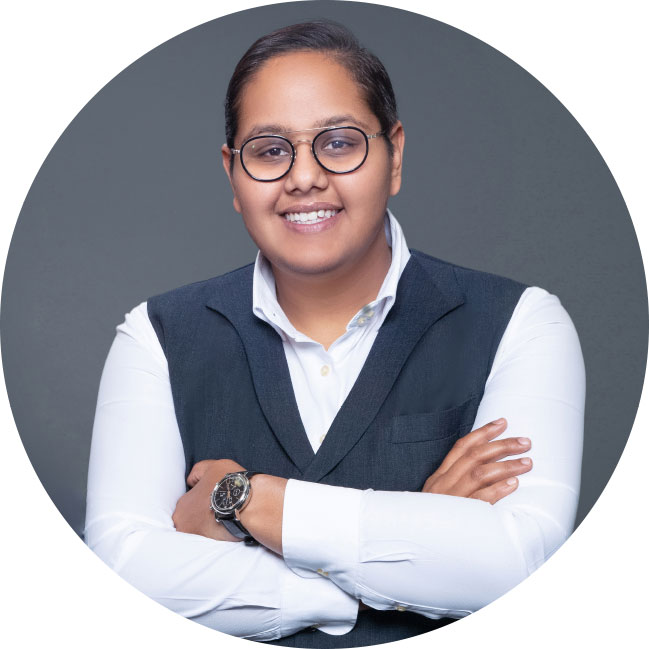 International Financial Planning
Serving global citizens
Our clients are expatriates from a breathtakingly diverse mixture of nationalities, backgrounds, cultures and wealth levels. They share a common need for financial solutions adapted to the international lifestyles they lead. 
We favour long term relationships to help our clients anchor their financial lives. As our relationship grows, we can help anticipate their needs and adapt to any changing circumstances, allowing them to grow their wealth and reach their financial goals wherever their lives take them.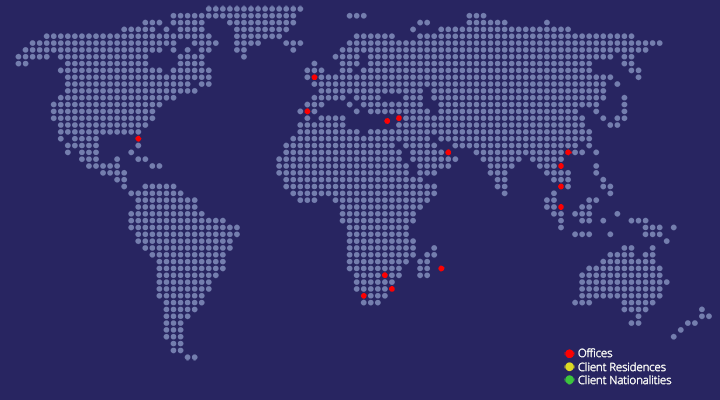 Financial Planning Webinars
Make better informed financial decisions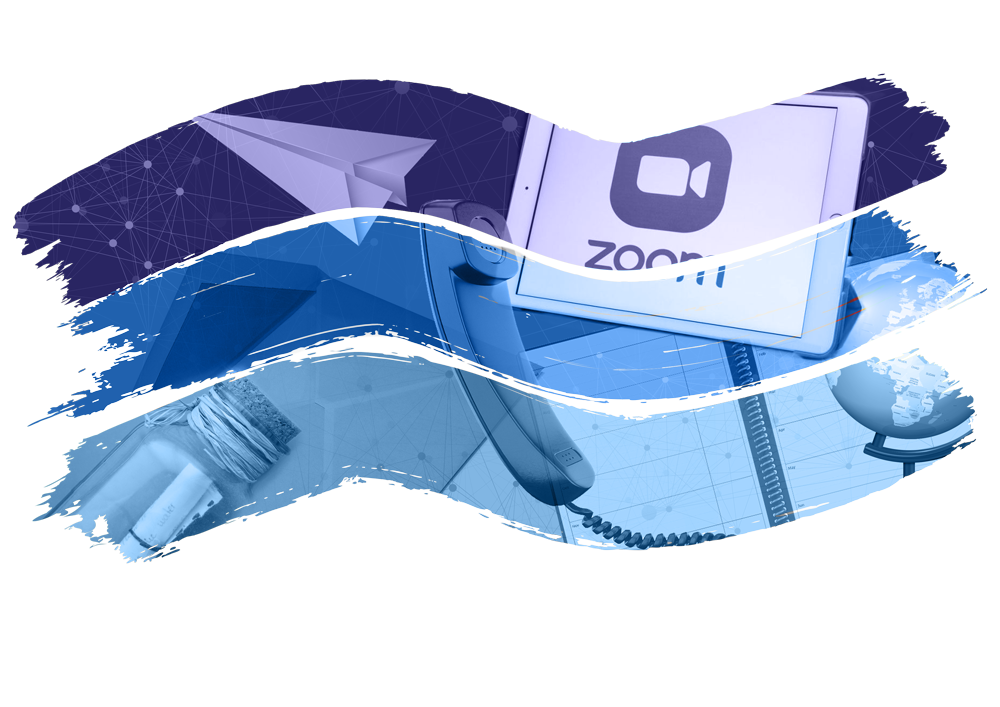 Keep Informed & Up To Date
If you would like to receive our regular updates please subscribe: