Obviously, at $20million these properties are not for everyone!
In fact, you need to be in the ultra high net worth bracket even to consider adding them to your new home shortlist. However, they are both on the books of top US realtor, Dustin Klath who will be one of my guests in my upcoming webinar, Living the American Dream and many of us like to have a sneaky peek into how the super-rich live so why not take a look around.
Before we do just a plug for that webinar, on June 22, it is for anyone looking to live, work, study or own property in the United States. A panel of expert guest will join me to discuss how to maximise opportunities in America. You can register here.
Now onto the houses and it any of you have $20 million or so in spare change for a new home, do get in touch
Shaquille O'Neal's home
Shaquille O'Neal is one of the greatest NBA basketball players of all-time. First pick in the 1992 NBA draft, he won four championships and a list of individual and MVP accolades stretching throughout his career. He is also a rap and movie star.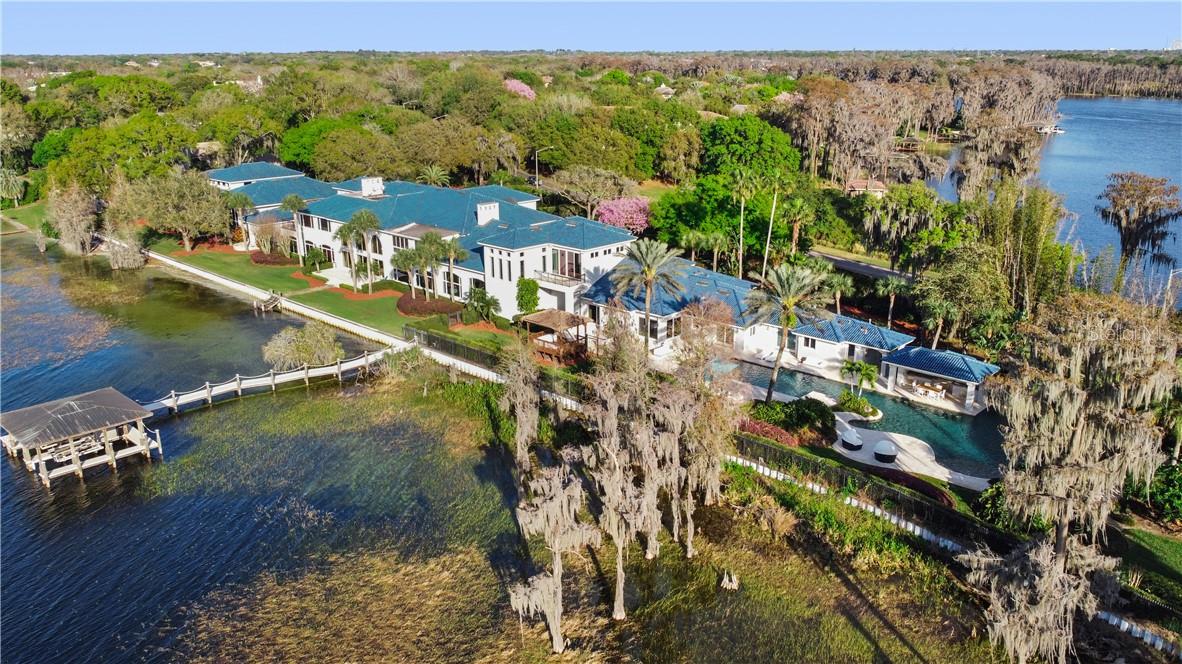 Shaquille's home is in Windermere, Orlando, Florida in the exclusive Isleworth gated golf community. His 12 bedroom mansion is spread over 3.94 acres 700 feet of lakefront on the famous Butler Chain of Lakes, with breath taking panoramic views. It features a staggering array of amenities including:
A 6,000-square-foot indoor NBA-certified basketball court (of course)
A 17-plus car showroom-style garage
A 1,400-square-foot cigar and wine bar room,
A custom-designed theatre room with 10 reclining seats
A private walk-in safe room
An aquarium room
A 44-foot-long office with lakefront views
A recording studio
custom resort-style swimming pool.
The home is on the market for $16.5mn Check out plenty more details and pictures here.
Derek Jeter & Tom Brady's home
This property has been home to two sporting legends. It is owned by Derek Jeter, who rented it to Tom Brady when he moved to the Tampa Bay Buccaneers.
Derek Jeter is a five-time baseball World Series Champion with the New York Yankees. He was elected to the Baseball Hall of Fame in his first year of eligibility with the second-highest percentage of possible votes (99.75%) ever. He holds a host of Yankees records and today is the CEO and part-owner of the Miami Marlins MLB team.
Tom Brady is widely considered the greatest quarterback of all time. He led the New England Patriots to six Superbowl Championships and then moved to the Tampa Bay Buccaneers and won a seventh title. He holds a string of records and individual accolades.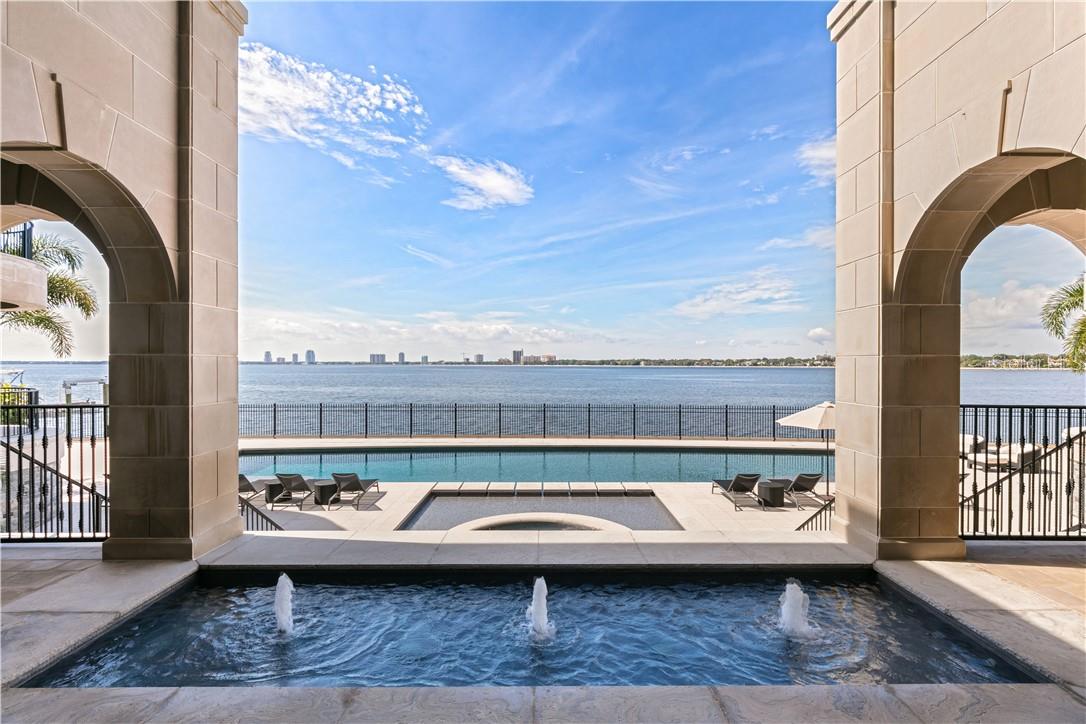 This expansive residence is located on Davis Island in Tampa Bay is a masterpiece of bayfront Florida living with waterfront views from most rooms. It includes, 9,000 feet of picturesque outdoor covered porches and balconies.
It also includes:
Seven bedrooms
A dock with two boat lifts
A heated spa
An 80-foot saltwater lap pool
An expansive club and game room
A professional kitchen
Wine cellar
In-home movie theatre
A professional gym
And much more
The home is on the market for $22.5mn Check out plenty more details and pictures here.
I hope you have enjoyed a look at how the rich and famous live. If you are interested in living your own American dream register for our webinar here.